About naztech
About naztech
naztech is your agile technology partner providing next-generation digital transformation, hyper-automation, and intelligent business process re-engineering services by delivering unprecedented levels of business agility, and productivity with actionable insights.
Our company
unlock your potential
14Years' Experience in IT
We have an outstanding track record of successful project delivery in highly complex and demanding environments. naztech's agile, iterative methodology and focus on reusable architecture components allows us to deliver fast and frequently. Our informative management reporting provides our clients with total visibility and control throughout the project lifecycle..
Resources
Get a copy of our software and hardware service
brochure.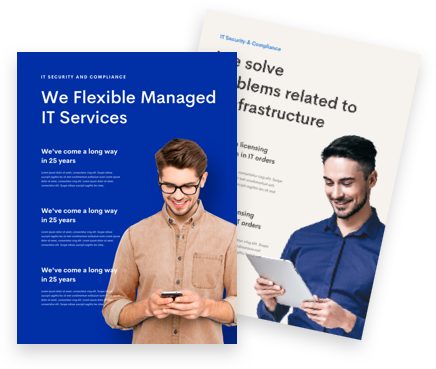 We excel in delivering optimal IT solutions.
IT Management
We offer enhanced customer experience throughout our end-to-end IT management services.
Software Engineering & Services
We develop software services through accurate planning, modeling, development, and testing of every version of our software
Quality Control System
We can guarantee a highly reliable quality control system, to maintain a high level of confidence in us from our current and future clients.
Digital Transformation Technology
We have a holistic and integrated approach towards core business processes for digital transformation. Our digital technology brings disruptive changes to the overall work processes for many industries including, Banking and Finance, Manufacturing Industry, and Digital Document Management Systems.
Professional Staff
All our staff has received formal training and a high standard of technical education. This enables our staff to provide professional and tailored services to our clients.
Information Security Management
We manage information security and control risks systematically across your entire enterprise. This improves your work culture and reduces security-related costs.

We only work with the best software development languages, frameworks, environments, systems, and tools.
For every project, we bring a combination of domain expertise, exceptional engineering talent and rigorous Agile development processes.
Our team of experienced engineers is fully devoted to developing your business and optimizing your work process. They can solve complex problems effectively and deliver fast and superior quality software products.
client testimonials
What our clients say about naztech
We initially chose naztech to outsource and optimize our own internal processes on a no-obligation trial. We were skeptical at first and thought the solution they were proposing was far too optimistic. Much to our surprise, they delivered a proof of concept and opened our thinking to what else we can automate.

Andy Gurung
AGP Chartered Accountants, Operations
The naztech team is remarkably easy to work with, they are eager to deliver, they are flexible, and are always available to accommodate our questions and needs. We made a sound decision engaging naztech. We would certainly make that same decision had we to do it again.

Jeffrey B. Weinstock
Managing Director, Head of Operations - Dexia Financial Products Services
I have known Naz & naztech for many years, especially their ability to solve deep-rooted, complex, technical problems. Although we have our own in-house development team, we use naztech as an extension of our team and quite frankly for anything that is too tech heavy for us.
Matt Crisp
Crisp.Digital, CEO