Industries
Quality software can transform your business and improve your company productivity
Each software we develop at naztech are passed to the end user with strict quality assurance.  We believe a well-executed application can bring value to a business and bring employee productivity.  Whether it's for workflow automation, financial transactions, security, or business analytics we ensure our solutions are loved by the end users. We got the recognition to develop quality software, particularly in the banking and financial services, telecommunication, healthcare, manufacturing, and startup industries.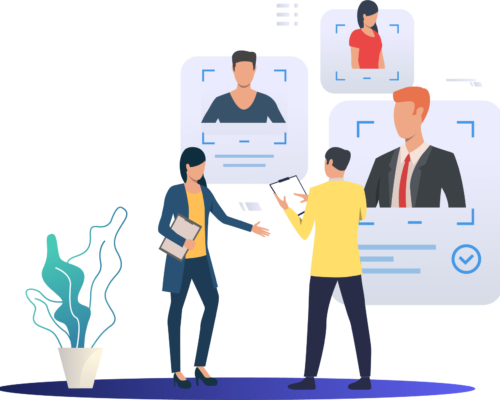 Customer satisfaction is our first priority,
we provide industry specific IT solutions.
Choose naztech now, to upgrade your potential and be digitally transformed.
Contact us now!