xSMART
xSMART: Centralized SWIFT Messaging Solution
What is a SWIFT Messaging Solution?
xSMART is a fully automated and customizable advance SWIFT Message management solution. The solution provides transparent and simplified message creation, routing and acknowledgement by leveraging new technologies and connectivity platforms. xSMART will provide you the full lifecycle of Swift Messaging from initial message creation to receiving acknowledgement.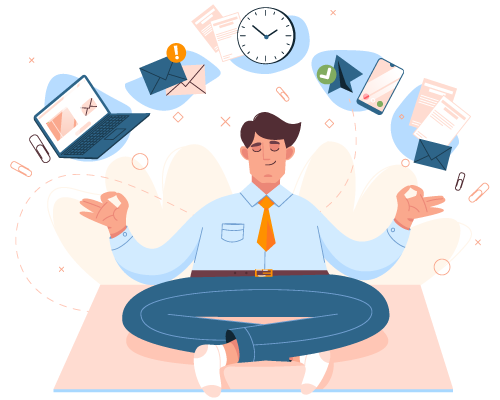 xSMART: Integrated Cash Management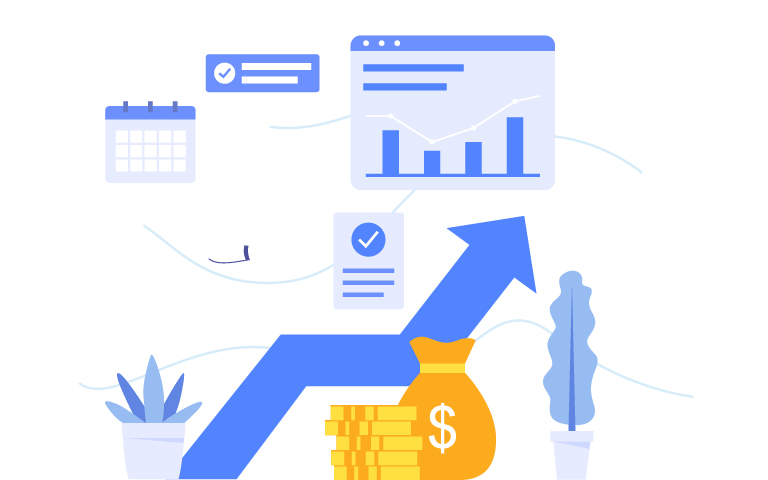 Integrated Cash Management
A key goal of any Treasury Management desk is the efficient management of a firm's capital by maximizing a firm's liquidity and mitigating its operational, financial and reputational risk. Faced with reduced margins and eroding liquidity, banks are under ever-increasing pressure to find ways to better manage their cash positions.
Automated Real Time cash management solutions allow for banks to reduce, and in most cases eliminate, time-consuming, redundant and repetitive error prone manual processes; consolidate Nostro accounts; and provide real-time information to rapidly identify long and short positions.
xSMART: Integrated Cash Management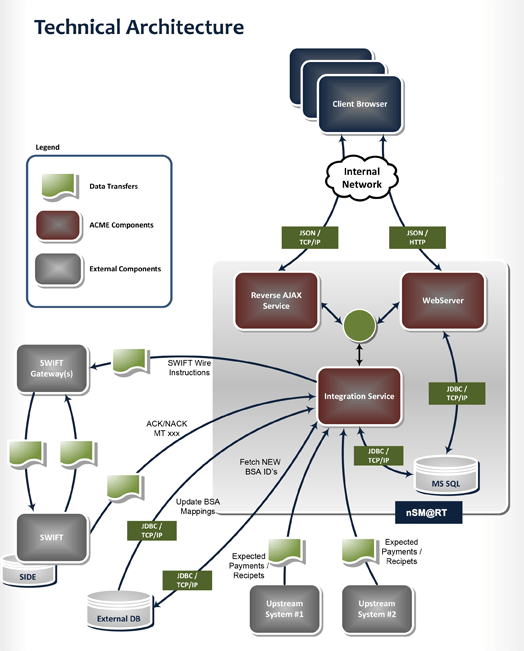 Cash Pooling is a mechanism that allows the concentration of funds within several sub-accounts into a single Top Account. The top account holds the overall net cash position. The balances of the designated sub-accounts are automatically transferred to the top account at the end of each day. Any number of sub-accounts can be linked to the top account.