Docutech
naztech Docutech gives you instant access to our web based apps and services
Document management Systems (DMS) are crucial for every Bank and financial institutions that aims to reduce workload and improve productivity in handling electronic files in a paperless environment. The software work as a safeguard and streamline business processes as an automatic workflow, enable auditing and provide security. It's highly important to implement a value adding document management system in place where complex manual document handling are involved.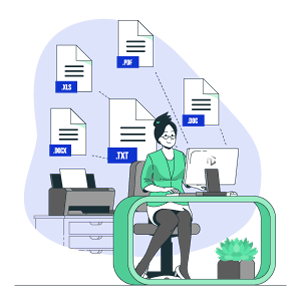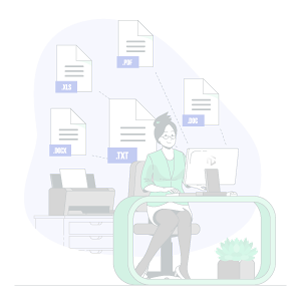 Document Management System
The efficiency and consistency of a successful document management system, follow the following 5 key elements.
Get connected with the essential application modules of naztech iQ365 Cloud and enhance efficiency and productivity in your business.
Client: UK based Builders Merchant
Brief
When GDPR laws came in to effect, it became a trigger to review their entire current account payable (AP) and account receivables (AR) processes. The Client had multiple locations with AP/AR in each location.  Invoices would either come electronically via email or via the traditional postal system.  The electronic invoices would first be printed. Invoices were processed at the end of the day or even week, with data being manually rekeyed into various systems in particular the stock management system and accounting/GL system(s).  After processing the batch of invoices, they would be archived in a room full of filing cabinets. Physical space had become an issue, the risk of fire hazard was high, and efforts associated with having to find invoices in a sea of paper, review and rectify errors manually, was almost unmanageable.
The Client decided to digitize its documents starting with the invoices and delivery notes.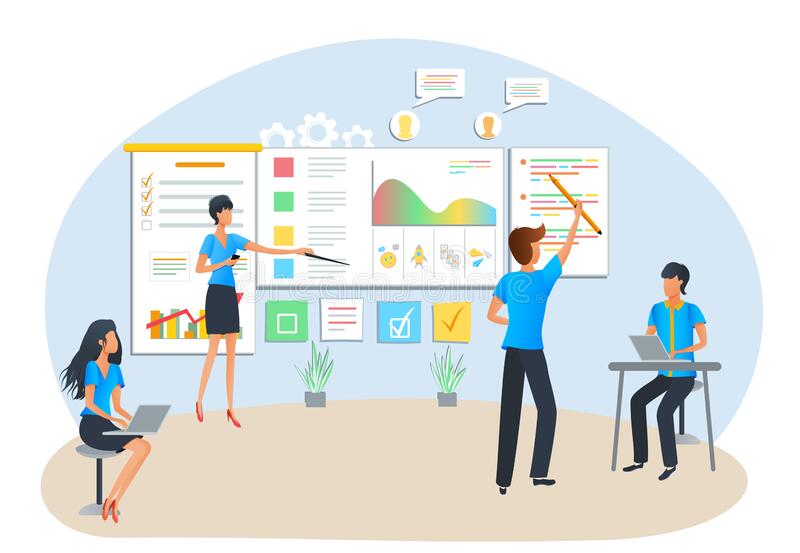 Solution
naztech recommended a 'Scan & Forget' approach.  From the Client's perspective this involved scanning any paper invoices and then simply sitting back and watching the various downstream systems being updated in real time with the original invoice being stored in a digital document management system.  All invoices that could not be processed automatically would be handled using expert offshore resources without the client having to do anything except to maybe answer or clarify any questions that may come up.
The digital document management system enabled templates to be created for the various document types.  This allowed for documents to be classified and to be searched for by their natural fields.An RPA (Robotic Process Automation) tool was built to extract the invoice attachment from the email inbox and deposit to the same location that the scanned invoices were being uploaded to.
An orchestrating middleware engine using machine learning would first classify the document, before extracting the text and transforming the data into a digital format for downstream processing and feeding into the Stock Management & Accounting System before filing it into the digital Document Management System.To comply with GDPR rules, the middleware additionally created a redacted version of the original invoice so that the original invoice with the full data or, the redacted version would be displayed based on the user profile/role.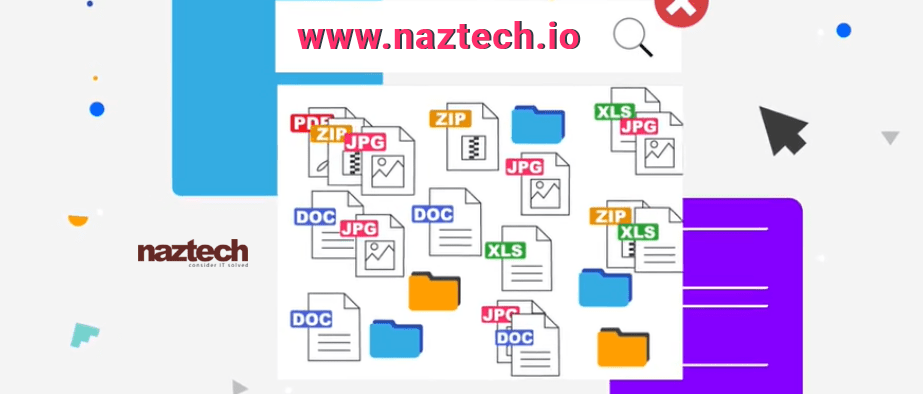 All exception invoices that could not be automatically processed were sent to a back-office queue where a team of offshore resources manually performed processing using the original uploaded invoice.  Machine learning ensured that over time, only previously unseen & unique cases were sent to the offshore back office team for manual processing, thereby increasing the percentage of automatic processing and decreasing operational costs.
By digitizing the documents not only was GDPR compliance achieved but also as a positive side effect the amount of office space required to house the physical invoices was significantly reduced.  Documents can now be searched using natural search terms and located in an instant regardless of which site received the original invoice.  Role based access ensures that documents are accessed by individuals with the right roles and authorization levels. Furthermore, automated workflows have significantly optimized processing times to an absolute minimum as well as eliminated all errors associated with rekeying data.  With the data being truly digitized this opened up the possibility of running analytics on the data to derive operational insights (balances outstanding, payment trends, average time to pay, exception reporting etc.) that can ultimately help drive the business to greater profitability, customer & employee satisfaction.