Americas
unlock your potential
Next-generation digital transformation
Services We Deliver
Discover how naztech can help you
digitally transform your business.
Discover our company
We've been thriving in 14 years
Technological applications play a role in improving our community. Build and deploy thriving agile solutions that help you design, develop, and scale your business
Digital transformation to unlock your potential
Local environment improvement
Database construction security
Management engineering system
Provide business process automation solutions
Award & Recognition By
50 Fastest Growing Company Of the year.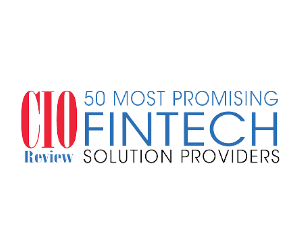 Award & Recognition By
50 Most Promising FinTech Solution Providers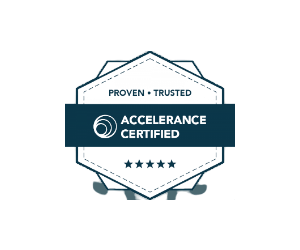 Award & Recognition By
Accelerance Certified
Proven - Trusted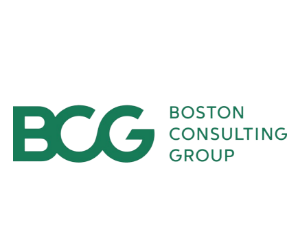 Award & Recognition By
Boston Consulting Group
Recognized naztech.
Digitally Transform your business.
Case studies
Proud projects make us excel
Testimonials
What people praise about naztech?

Andy Gurung
AGP Chartered Accountants, Operations
We initially chose naztech to outsource and optimize our own internal processes on a no-obligation trial. We were skeptical at first and thought the solution they were proposing was far too optimistic. Much to our surprise, they delivered a proof of concept and opened our thinking to what else we can automate.
Jeffrey B. Weinstock
Managing Director, Head of Operations - Dexia Financial Products Services
The naztech team is remarkably easy to work with, they are eager to deliver, they are flexible, and are always available to accommodate our questions and needs. We made a sound decision engaging naztech. We would certainly make that same decision had we to do it again.
Matt Crisp
Crisp.Digital, CEO
I have known Naz & naztech for many years, especially their ability to solve deep-rooted, complex, technical problems. Although we have our own in-house development team, we use naztech as an extension of our team and quite frankly for anything that is too tech heavy for us.

Robert Amplilian
Marketing
I discovered @naztech services by chance on the Internet to find a suitable IT services provider. This must be fate, not an accident at all.

Monica Blews
Web designer
There are thousands of IT service companies in the US. But there's nothing like @naztech. Their popularity and reputation are just evident.

Maggie Strickland
Web design
I've been working with over 35 IT companies on more than 200 projects of our company, but @naztech is one of the most impressive to me.

Stephen Mearsley
PR Officer
IT service is not an easy path to follow. But these guys can make it to the top with premium services and dedicated customer support.