Business solution
Business solution
Reach out to the world's most reliable IT services.
Solutions for Information Technology
Mitech specializes in technological and IT-related services such as product engineering, warranty management, building cloud, infrastructure, network, etc.
The IT services that Mitech are running can be segmented by the type of skills employed to deliver the service (design, build, run). Technically, these fall into three main categories: business process services, application services, and infrastructure services.
Reliable IT Services for Businesses
Business IT Support Features
IT Design
We provide the most responsive and functional IT design for companies and businesses worldwide.
IT Management
It's possible to simultaneously manage and transform key information from one server to another.
Data Security
Back up your database, store in a safe and secure place while still maintaining its accessibility.
Business Reform
We propose feasible & practical plans for successfully transform businesses based on their needs.
Infrastructure Plan
Mitech takes into account all conditions and budgets needed for building infrastructure plan.
Firewall Advancement
Enhancing the strength and security of firewalls to protect online data from malicious sources.
Resources
Get a copy of brochure on
Brand New IT Tech.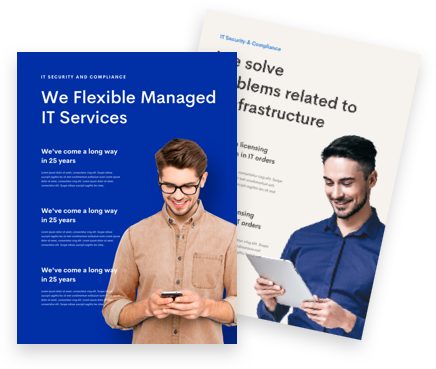 Testimonials
What makes people praise Mitech?

Andy Gurung
AGP Chartered Accountants, Operations
We initially chose naztech to outsource and optimize our own internal processes on a no-obligation trial. We were skeptical at first and thought the solution they were proposing was far too optimistic. Much to our surprise, they delivered a proof of concept and opened our thinking to what else we can automate.
Jeffrey B. Weinstock
Managing Director, Head of Operations - Dexia Financial Products Services
The naztech team is remarkably easy to work with, they are eager to deliver, they are flexible, and are always available to accommodate our questions and needs. We made a sound decision engaging naztech. We would certainly make that same decision had we to do it again.
Matt Crisp
Crisp.Digital, CEO
I have known Naz & naztech for many years, especially their ability to solve deep-rooted, complex, technical problems. Although we have our own in-house development team, we use naztech as an extension of our team and quite frankly for anything that is too tech heavy for us.

Robert Amplilian
Marketing
I discovered @naztech services by chance on the Internet to find a suitable IT services provider. This must be fate, not an accident at all.

Monica Blews
Web designer
There are thousands of IT service companies in the US. But there's nothing like @naztech. Their popularity and reputation are just evident.

Maggie Strickland
Web design
I've been working with over 35 IT companies on more than 200 projects of our company, but @naztech is one of the most impressive to me.

Stephen Mearsley
PR Officer
IT service is not an easy path to follow. But these guys can make it to the top with premium services and dedicated customer support.
4.9/5.0
by 700+ customers for 3200+ clients