Americas
Discover how naztech can help you digitally transform your business.
Who is naztech?
naztech is your agile technology partner providing next-generation digital transformation, hyper-automation, intelligent business process re-engineering, to deliver unprecedented levels of business agility, productivity, with actionable analytics.
WHY CHOOSE naztech
Digital Transformation solutions customized for your industry.
OUR SOLUTION
Digitally Transform your business.
Case studies
Our projects make us proud
Choose naztech now, to upgrade your potential and be digitally transformed.
contact us
TESTIMONIALS
We initially chose naztech to outsource and optimize our own internal processes on a no-obligation trial. We were skeptical at first and thought the solution they were proposing was far too optimistic. Much to our surprise, they delivered a proof of concept and opened our thinking to what else we can automate.
Andy Gurung
AGP Chartered Accountants, Operations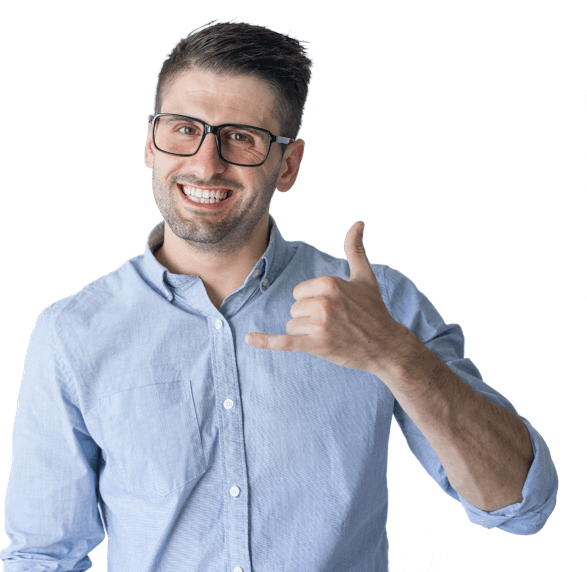 TESTIMONIALS
The naztech team is remarkably easy to work with, they are eager to deliver, they are flexible, and are always available to accommodate our questions and needs. We made a sound decision engaging naztech. We would certainly make that same decision had we to do it again.
Jeffrey B. Weinstock
Managing Director, Head of Operations - Dexia Financial Products Services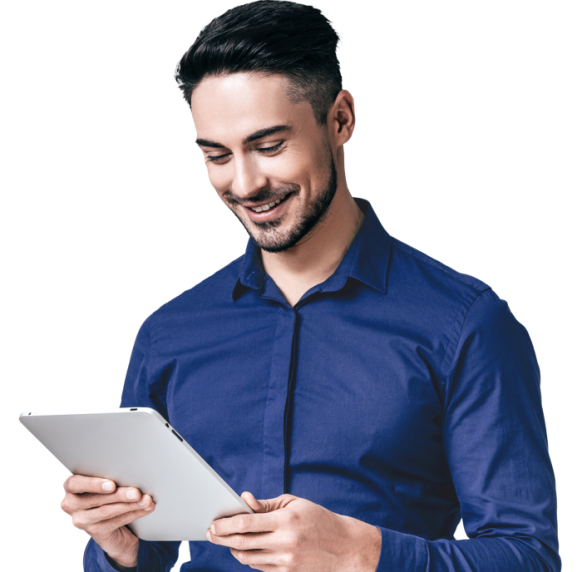 TESTIMONIALS
I have known Naz & naztech for many years, especially their ability to solve deep-rooted, complex, technical problems. Although we have our own in-house development team, we use naztech as an extension of our team and quite frankly for anything that is too tech heavy for us.
Matt Crisp
Crisp.Digital, CEO