nREMIT: Remittance Management
Case Study: Financial Services
Remittance Management
nRemit has  enabled global money transfer operators using its proven platforms and consulting services. The software provides efficiency for all the stakeholders in the remittance chain. Prominent South East Asian Bank with Foreign Exchange Branches in London, Australia & South Africa. nRemit is a web based application for remittance management.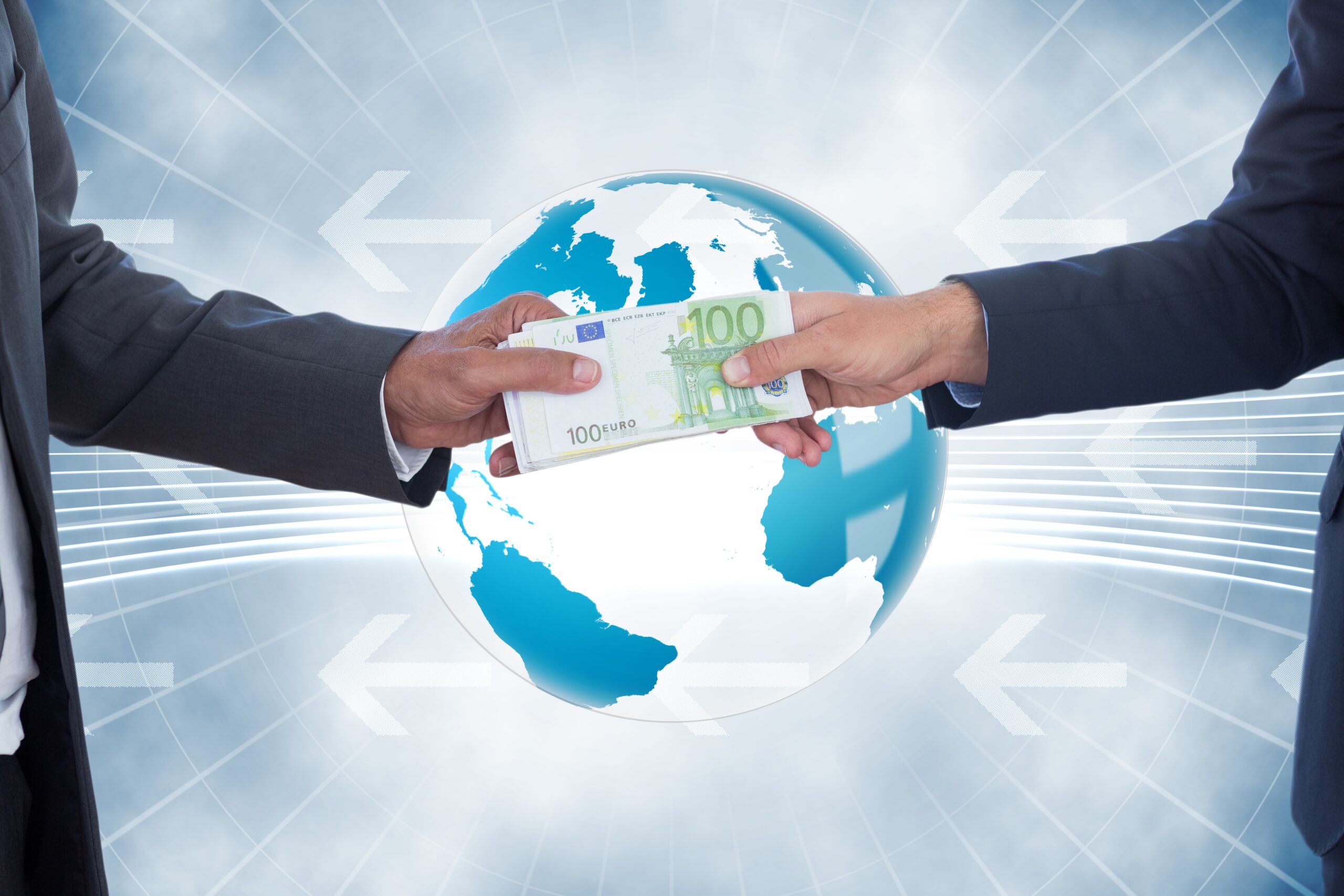 The system has been designed with following features:
Key Features
Mobile First Remittance Platform

Implemented Agent-model for Remittance House

Remittance Transaction Management

Remittance transaction management.

AML screening to keep the right side of anti-money laundering regulations.

Localized compliance & reporting

Real Time Tracking of Nostro Balances & Fund Transfer

Auto notification engine

Transaction reconciliation

Real Time KPI Dashboard
Business Objective
Provide global remittance services for the expat communities in the cities in the countries of the Foreign Exchange Branches

Real Time Foreign Currency (FX) transfer

Local Regulatory Compliance & Reporting

Linked Transaction

Money Transfer Operation

Transparency of 'flow of funds.
Benefits
Increased transaction flow due to self-service and agent-based remittance model

Service Availability in remote areas with internet connection

Full legal & regulatory compliance

Real Time Transfer of funds

System user management

Dashboard driven

Real Time notification to both sender and receiver

Any branch cash pickup service

Same/Next day transfer to any bank/any branch