nSMS: Ultra-Fast & Reliable Bulk SMS Platform
Case Study: Financial Services
Reliable Bulk SMS Platform
nSMS is a fully-featured corporate bulk SMS Software designed to serve commercial banks, financial institutions, SMEs, startups, media/advertising agencies, and marketing providers. nSMS can be connected with the Core Banking System. nSMS has been successfully deployed in Mercantile Bank, ICB Islamic Bank, CBBL(Community Bank Bangladesh Limited), and many local financial institutions of Bangladesh to solve everyday banking & transaction notifications: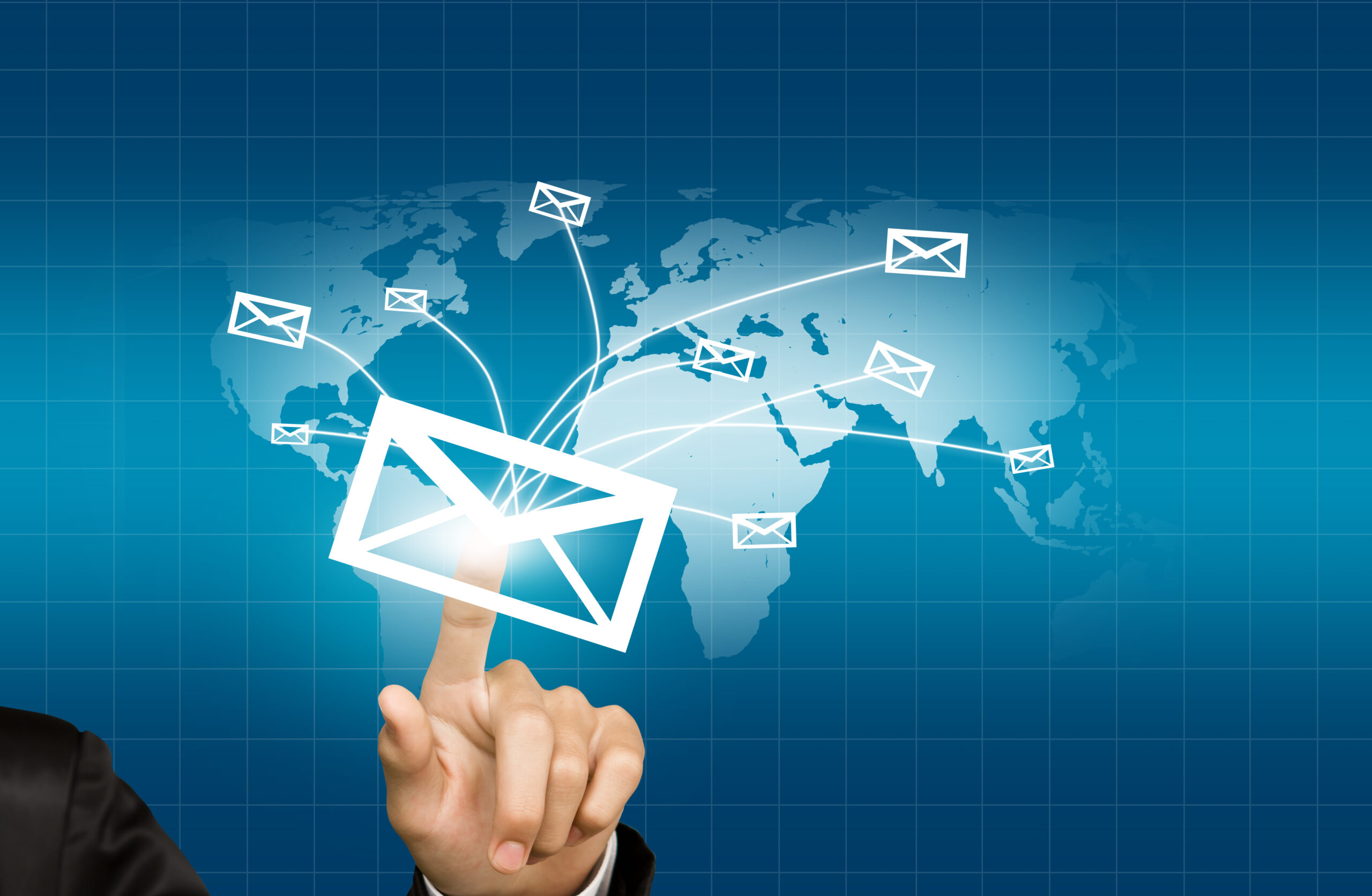 Key Features
Everyday Customer Transaction confirmations

Sending Authentication OTP, validation codes

Checking account balance details through SMS banking

Payment updates notifications by automated text alerts
Business Objectives
Due to being cost-effective, simple to set up, and easy to use, Bulk SMS is becoming one of the most frequent methods of communication

Provide instant messaging services with the corporate client base.

Instant Impact from customer.

High Open Rate of sending SMS.

Customizable Company Product and Service Campaigns.

High Conversion Rate than Email Message.

Few Barriers to deliver the message.

Minimal Effort Required from Recipients to view the message.

Cost-Effective.
Benefits
SMS messaging is highly reliable.

Ultra-Fast & Reliable Bulk SMS platform powered by naztech Inc

Most people respond to a text within 90 seconds

SMS messages are in a concise, easy-to-read way

Full legal & regulatory compliance

Real Time messaging and response.

Higher response rate than with any other marketing strategy with SMS.

Dashboard driven

Real Time notification to both sender and receiver

Any time messaging service