nSMART: Centralized SWIFT Messaging Solution
Case Study: Financial Services
SWIFT Messaging Solution
nSMART is a fully automated and customizable advance SWIFT Message management solution. The solution provides transparent and simplified message creation, routing and acknowledgement by leveraging new technologies and connectivity platforms. nSMART will provide you the full lifecycle of Swift Messaging from initial message creation to receiving acknowledgement.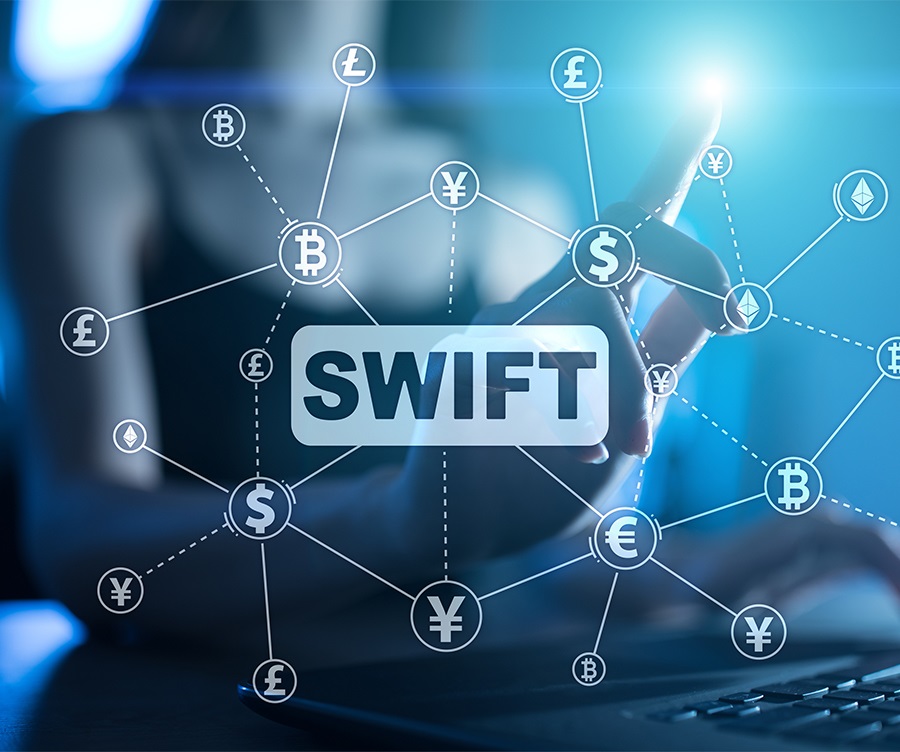 Key Features
Real time bi-directional connectivity with Trading & Settlement system

Replace the automated message template with an intuitive Web Interface for review and overrides of the auto generated SWIFT messages.

3 Way reconciliation of Trading & Settlement systems.

Automated Nostro Reconciliation.

Option to create all categories of swift messages.

Intuitive and user-friendly interface.

Comprehensive message management functionalities include message creation, verification, authorization, modification, repair template creation, priority update, and querying.

Has the option to deploy nSMART as a standalone system – not directly connected to SWIFT.

Has the option to integrate with intermediate applications such as sanction screening solutions like nSCREENING to both screening and process interbank SWIFT messages.

nSMART can validate message formats and mandatory fields (for MT messages) throughout a message's lifecycle.
Business Objectives
Automate SWIFT message creation.

Predict/Forecast cash deficit or surplus as early as possible

Integrate with core Trading system to avoid manual export of payments

Provide connectivity to external system such as DTC(Depository Transfer Check)
Benefits
System integration with Trading & Settlement system eliminated all typing, and transposition errors.

Forecasted cash balance available within 15 min of trading day

Allowed traders to invest excess cash positions, hence significantly improving Profit & Loss

Early cash shortage prediction allowed for early preparation of FED FUND request, avoiding missing request deadline

Tracking of missed, delayed incoming payments

Real Time Tracking of Nostro Balances.

Pre-scheduled report auto delivered to the right groups.
Subscribe to our newsletter!
Search