What You Need To Know In Perspective of a Robust AML Solution?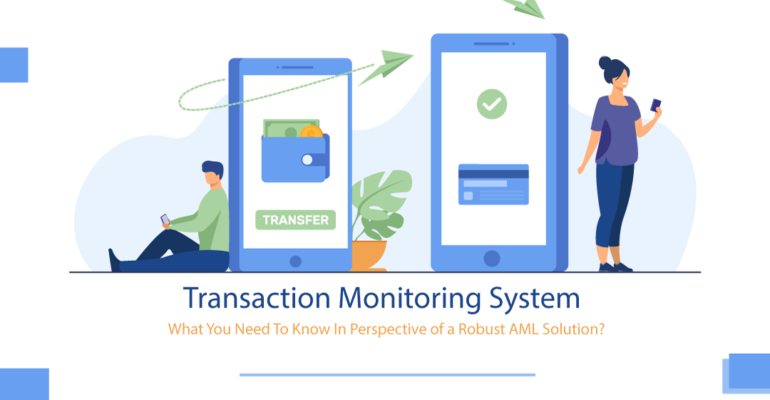 What You Need To Know In Perspective of a Robust AML Solution?
Transaction Monitoring System
In 2022, businesses that deal with financial transactions always risk money laundering, financial crime, terrorist financing, corruption, human trafficking, and many more. For these reasons, almost every government and some international compliance organizations such as OFAC, UN, and FATF officials create AML / CTF laws and regulations to prevent financial crimes. Financial Institutions especially Banks and Insurance companies are obliged to comply with these transaction laws to minimize financial fraud and illegal activities and maximize customer trust and credibility. Organizations that do not comply with these laws may have to pay large fines.
Transaction Monitoring helps financial institutions instantly monitor customer transactions and is the most effective way for financial institutions to combat financial crime. Successful implementation of an AML solution enables business organizations to detect high-risk and suspicious activities automatically. For this reason, transaction monitoring is an essential module of any effective anti-money laundering and CFT application. Here in this article, we highlighted what you need to know about the basics of a transaction monitoring system that helps to protect your business from money laundering activities.
Features of an Effective AML Solution
naztech has recently undertaken the initiative to implement comprehensive Anti-money Laundering (AML) solutions for banks and Financial Institutions. The key aspect of this solution is to build a robust financial fraud detection mechanism through Transaction Monitoring (TM) systems. However, the effectiveness of such Transaction Monitoring systems would be achieved by the following aspects.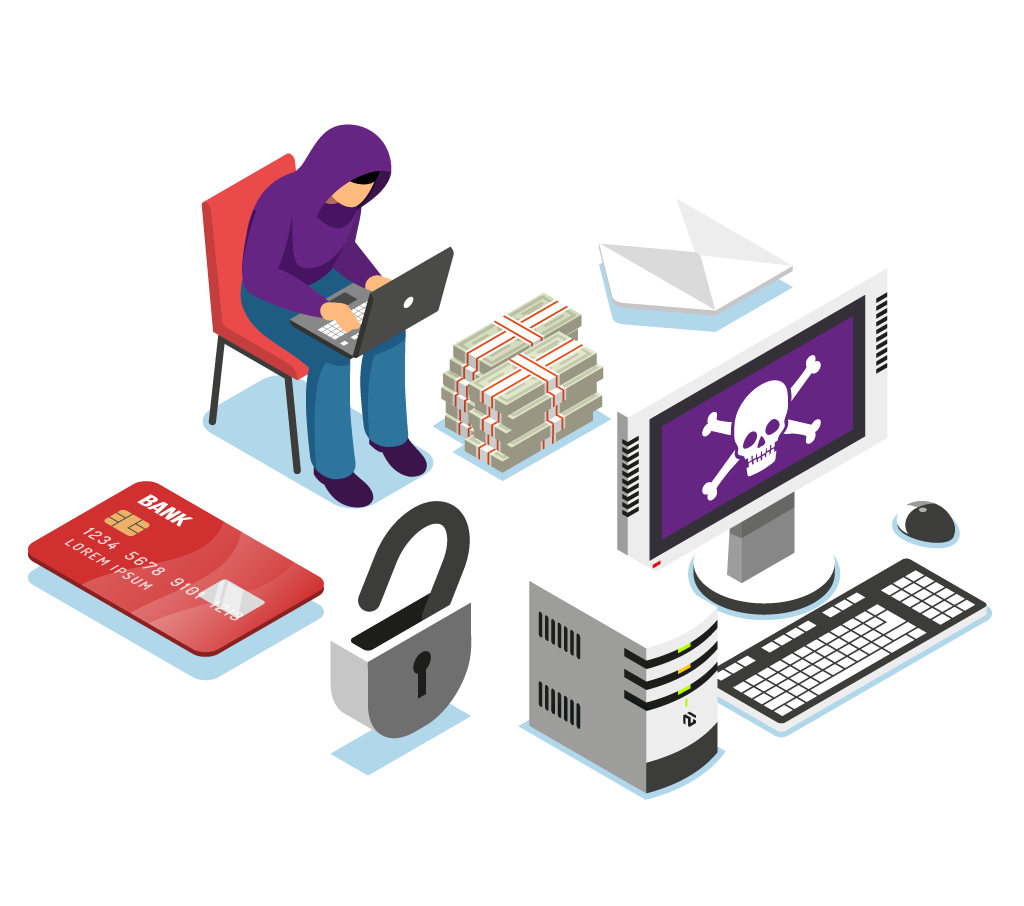 What is Transaction Monitoring in Perspective of AML (Anti-Money Laundering)?
Transaction monitoring refers to the observation and screening of customer transactions both historical/current customer information and interactions by using an automated system to provide a complete picture of customers' financial activity. Typical customer transaction is related to transfers, deposits, and withdrawals of money from a customer account perspective. Nowadays most financial entities are using software to automatically analyze, detect and comply with these activities.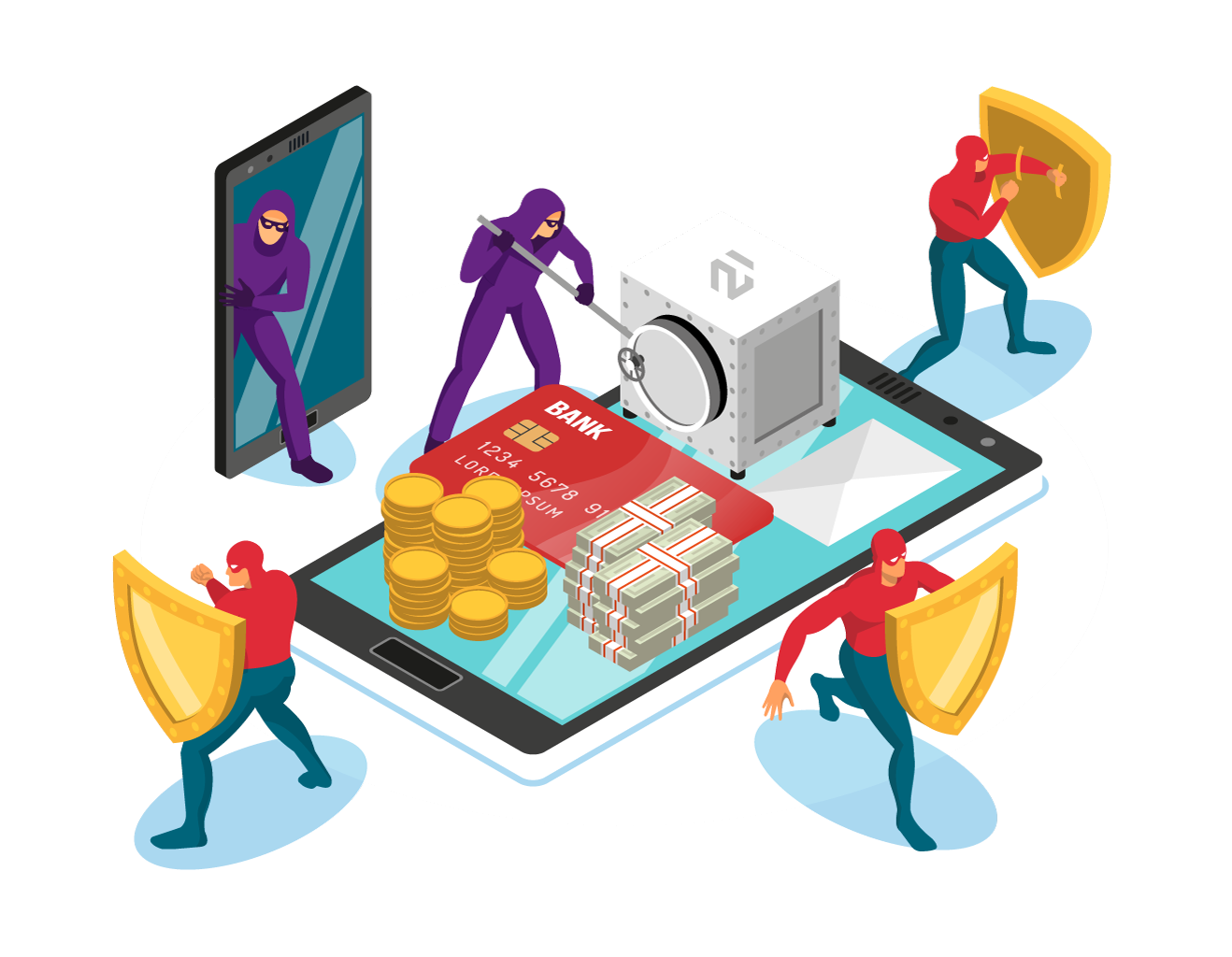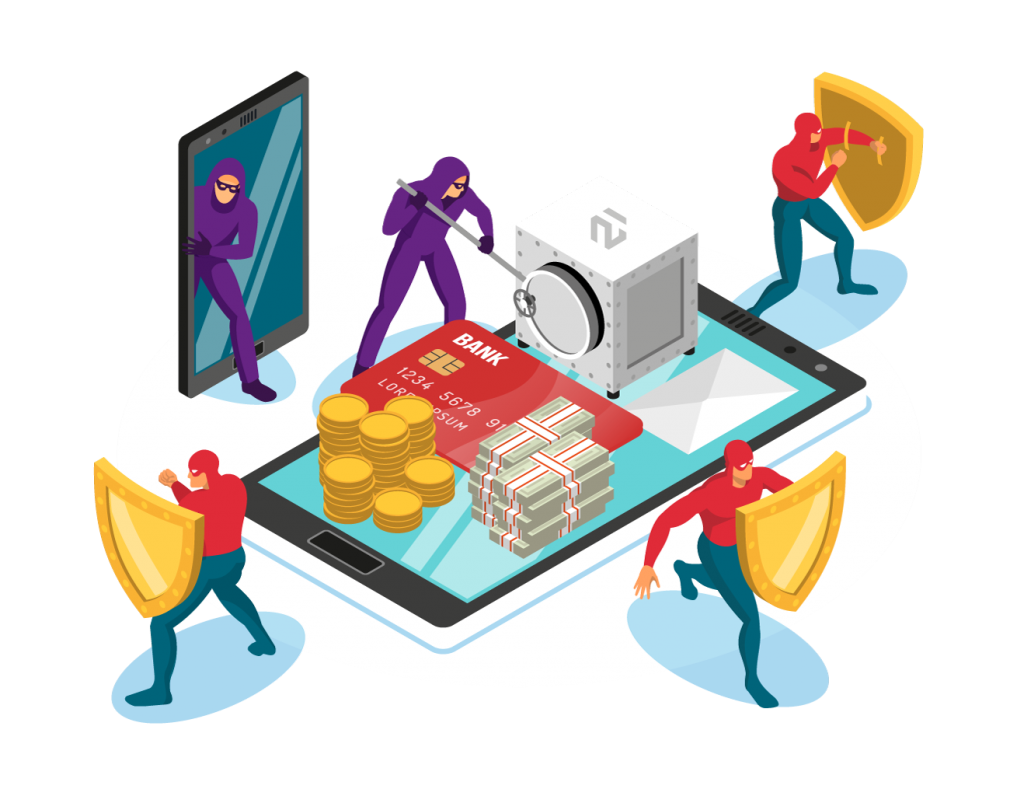 Previously, the most effective approach to transaction monitoring in AML would be to have a compliance officer manually stop and interrogate every transaction completed by a customer. This approach to transaction monitoring requires a sheer amount of resources such as time, money, and employees to make this an effective proposition.
1) Risk Free Financial Transaction
With the advances in technology, financial transactions have expanded significantly. Electronic payment instruments have more interest than cash payments because they save time and allow the transaction to be implemented quickly. Likewise expanded the monitoring scope of AML systems. Additionally, more effort may be required to control electronic transactions. Therefore, having an AML compliance program is more critical than before.
2) Proper Transaction Monitoring Control
Robust AML solutions should have proper transaction monitoring control at the systems user level. The transaction monitoring control should allow the financial organization to gain a centralized knowledge of information, for example, organized by customer type, by the legal entity within a large group, or by business unit, account type, transaction type, and location of business entity. All these factors have a significant impact to set the transaction monitoring rules for a robust AML system.
3) Detection of Financial Crimes Red Flags
Detection of Financial Crimes Red Flags such as the violation of AML compliance regulations and transaction monitoring rules play a key role in detecting complex financial criminal activity. Thus a robust AML system should have the option to set transaction monitoring rules according to the Financial Institution's or Bank's AML program in terms of selecting accounts to be monitored, through pattern analysis by the following factors such as the customer type, customer sector category, customer risk categorization, aging of accounts, type of accounts, number of transaction in accounts, mode of transactions in accounts, amount of transactions, matching of total withdrawal amount and total deposit amount, accounts that receive amounts from various accounts or sources and transfer amount to various accounts, transaction in a particular period (maybe a week or a month or in days as set in threshold), source of the fund by profession of accountholders, transaction in a particular geographic location etcetera. The system should have the option to set up rules for transaction monitoring by considering the above-mentioned factors.
4) Access to Necessary KYC Information
Business organizations especially Banks need to know the authentic KYC data to track customers' financial activities. Therefore, the AML transaction tracking system should be able to access all these authentic data through information validation and different source of KYC data reconciliation. This can help to avoid the workload with an AML Red Flag detection. Which is also used to create the right analytics by saving time and effort.
5) Comply with Changing Transaction Rules and Regulations
There is constant global combat against money laundering and terrorist financing. In line with this global combat, many laws and regulations were imposed from past to present. As a global challenge, new AML regulations continue to be compiled. Each country has specific CTF & AML regulations issued by the government. For example, at present, there are nine act plans in the US Congress under review with AML content moving forward.
This constant changing of regulations and the new policies implementation requires businesses to update their compliance processes regularly. Thus, it is necessary to add all these changes to an automated Transaction Monitoring system.
6) Avoiding Risks and Financial Sanctions
Very often the AML transactions are not properly monitored. Thus it has the provision to escape many money-laundering issues in the manual provided. For a busy and reputed financial organization, these countless money laundering cases could cost them dearly. For example, in 2018, more than $ 2.9 billion in fines were imposed by global financial regulators for AML disputes. In 2019, this number doubled. Thus, financial companies have been becoming increasingly aware of the need to implement effective AML transaction monitoring.
Conclusions
Successful implementation of an AML Transaction Monitoring system helps organizations to comply with AML and CFT regulations and supports compliance programs. Thus, knowing the KYC (Know Your Customer) information and the related data are the most critical for a comprehensive Transaction Monitoring framework. To detect any unusual financial pattern of activity in the customer transactions, it is necessary to define an accurate customer risk profile. It will help to know the information on the expected transaction pattern for a customer. Thus, an effective Transaction Monitoring system needs to be updated with the periodic customer risk assessment, KYC data refinement, and reconciliation or adaption with respect to a customer profile. Implementing the above-discussed transaction monitoring aspects can make the AML system a valuable financial fraud detection tool for the business.